CNN
 — 

If you haven't shopped for your Thanksgiving feast yet, we've got good and bad news. The good? The overall cost of a meal for 10 people is down nearly 5% this year, according to the American Farm Bureau Federation. The bad? That's still a whopping 25% higher than it was in 2019, underscoring price increases since the pandemic.
Here's what else you need to know to Start Your Week Smart.
• United Nations workers visited the besieged Al-Shifa hospital in Gaza City, where they found a mass grave near the entrance and said signs of shelling and gunfire were evident. The World Health Organization called the facility a "death zone." Follow live updates.
• A manhunt is over for the man suspected in the shooting deaths of three women and a 13-year-old girl in Memphis, Tennessee, after police say he was found dead from what appears to be a "self-inflicted gunshot wound."
• SpaceX's gargantuan deep-space rocket system, Starship, safely lifted off but its mission ended prematurely with an explosion and a loss of signal over the Gulf of Mexico. A previous attempt in April also failed.
• A Colorado judge ruled that former President Donald Trump "engaged in an insurrection" on January 6, 2021, but rejected an attempt to remove him from the state's 2024 primary ballot, finding that the 14th Amendment's "insurrectionist ban" doesn't apply to presidents.
• Former first lady Rosalynn Carter has entered hospice care at home in Plains, Georgia, the Carter Center announced. She was diagnosed with dementia earlier this year. Former President Jimmy Carter, 99, began home hospice care in February.
Monday
We begin the week with an annual tradition — the presidential Thanksgiving turkey pardon. Rumors of turkey pardons go back as far as the Lincoln administration, but the first documented pardon was given by President John F. Kennedy in 1963.
In addition to sparing the lives of two oversized birds on Monday, President Joe Biden will mark his 81st birthday. Biden — the oldest sitting US president — took the oath of office at age 78. Former President Donald Trump will turn 78 in June.
November 20 is also the Transgender Day of Remembrance, an annual observance that honors the memory of the transgender people whose lives were lost in violent acts of hate.
Tuesday
Los Angeles motorists who have been dealing with the closure of a heavily trafficked stretch of freeway may catch a break. An elevated section of Interstate 10 that was damaged recently by a massive fire underneath it is expected to reopen two days before Thanksgiving — well ahead of previous estimates.
Wednesday
November 22 marks 60 years since President John F. Kennedy was assassinated in Dallas.
Thursday
Happy Thanksgiving! And here's a little good news for those of you hitting the road this holiday: Gas prices may be the cheapest on Thanksgiving Day since 2020, when Covid-19 caused many Americans to stay off the roads altogether.
Friday
It's Black Friday. Let the holiday shopping madness begin …
One Thing: Backyard border crisis
In this week's One Thing podcast, CNN's David Culver tells us why some California landowners are fed up with the current immigration system after near-nightly migrant encounters on their properties. Listen here.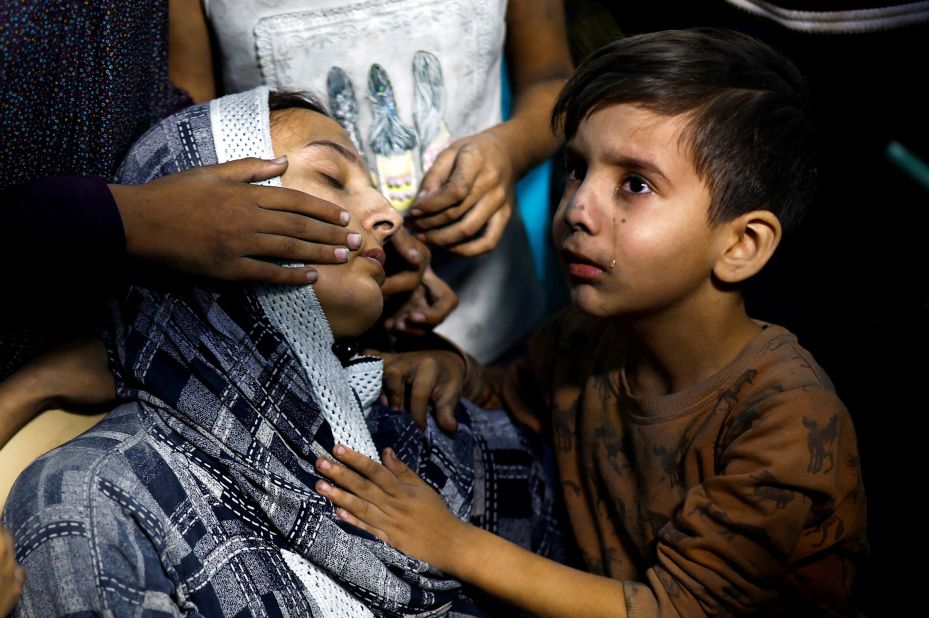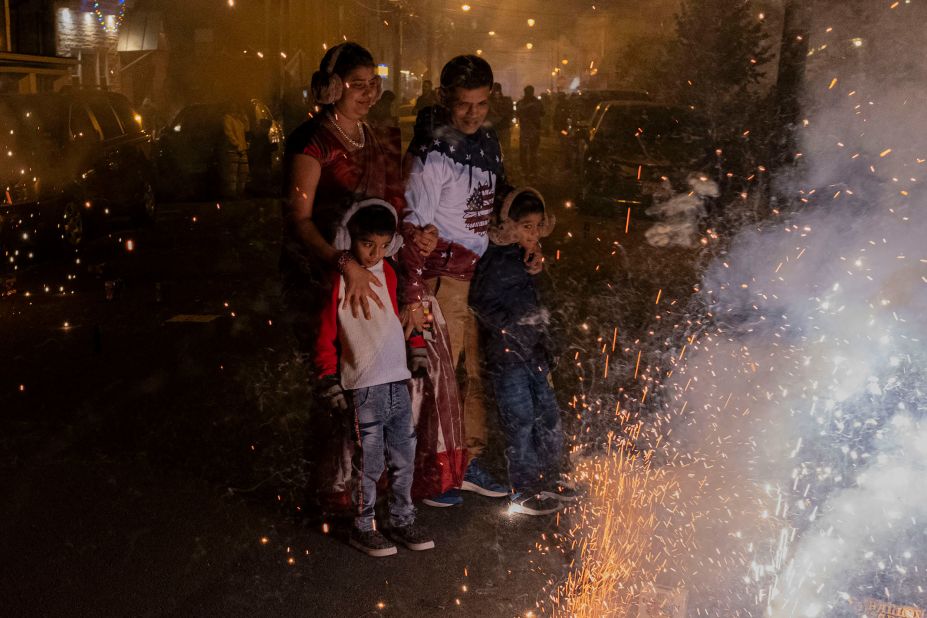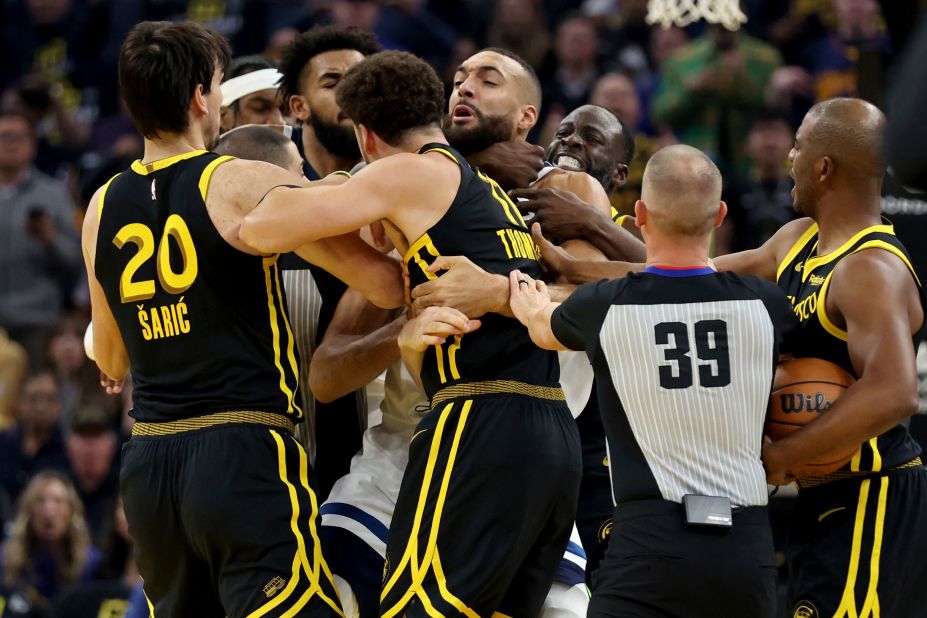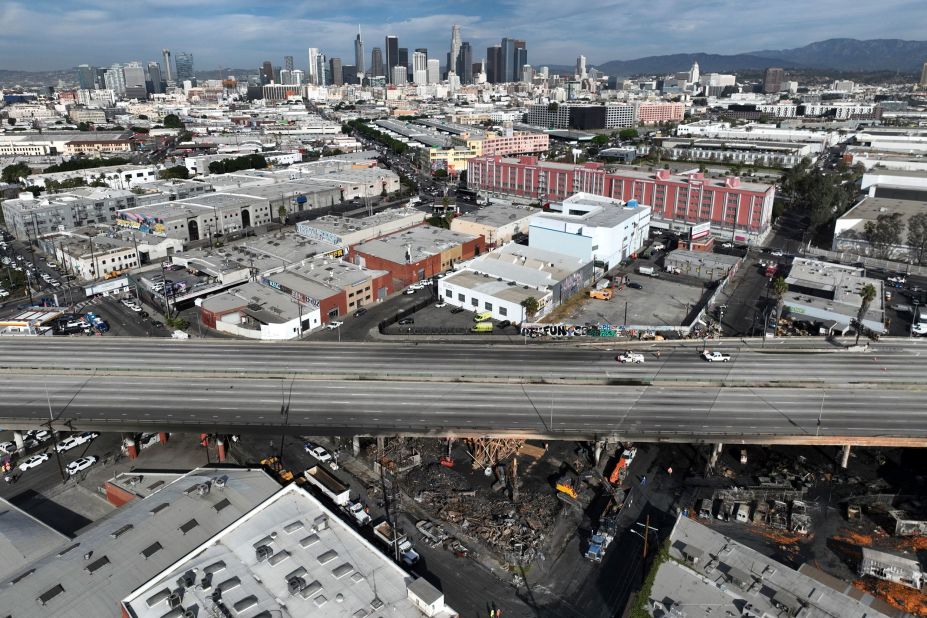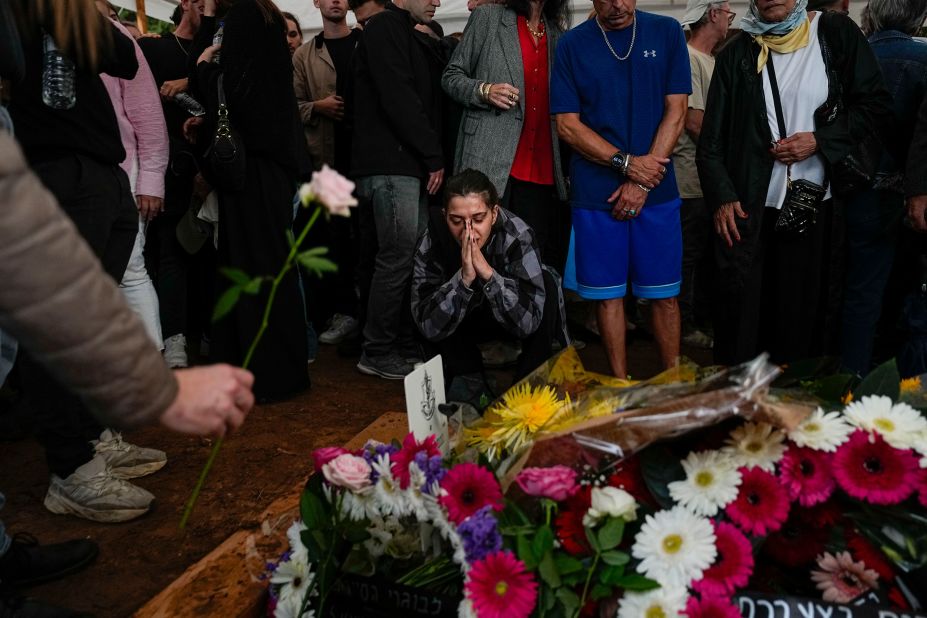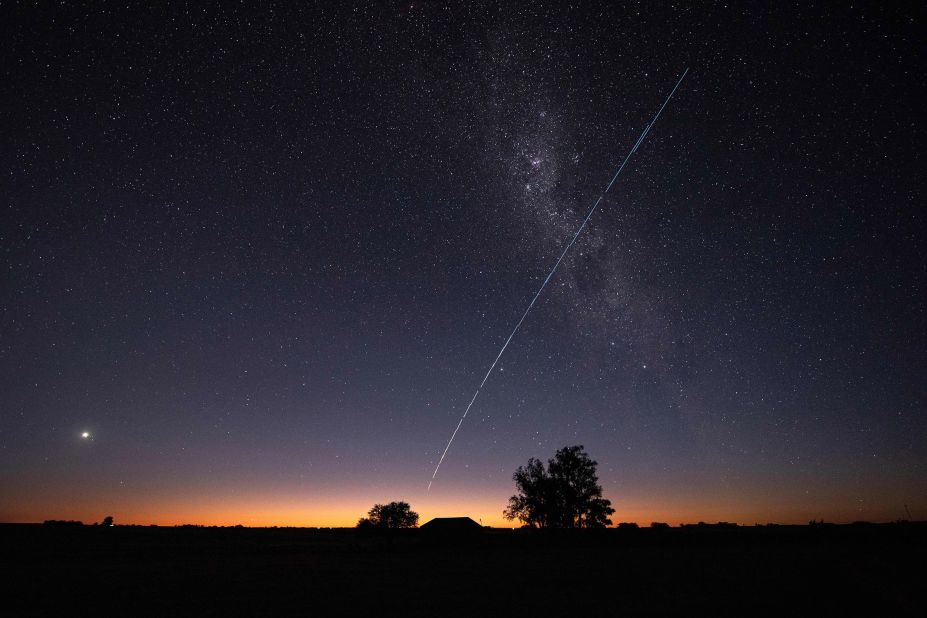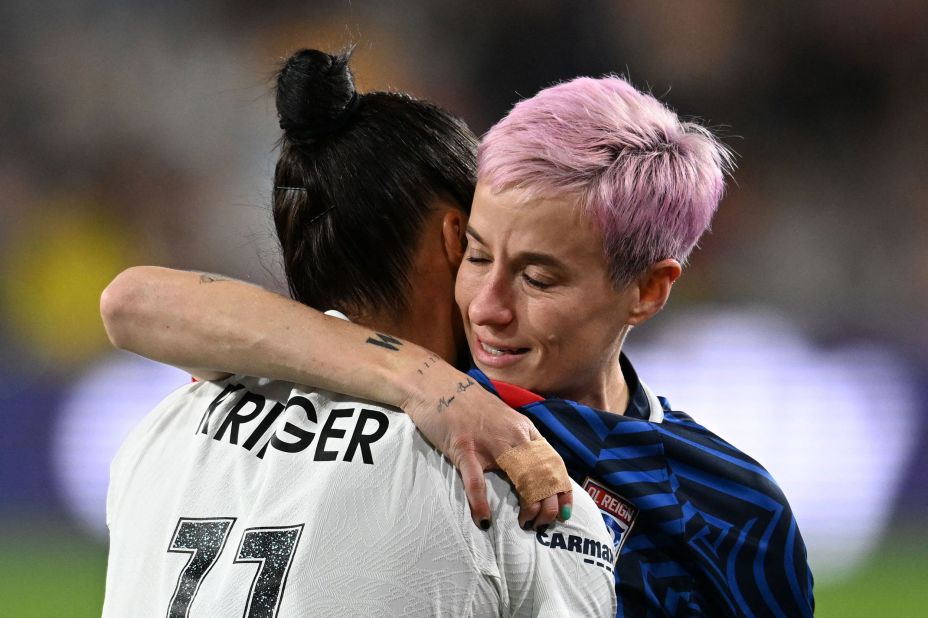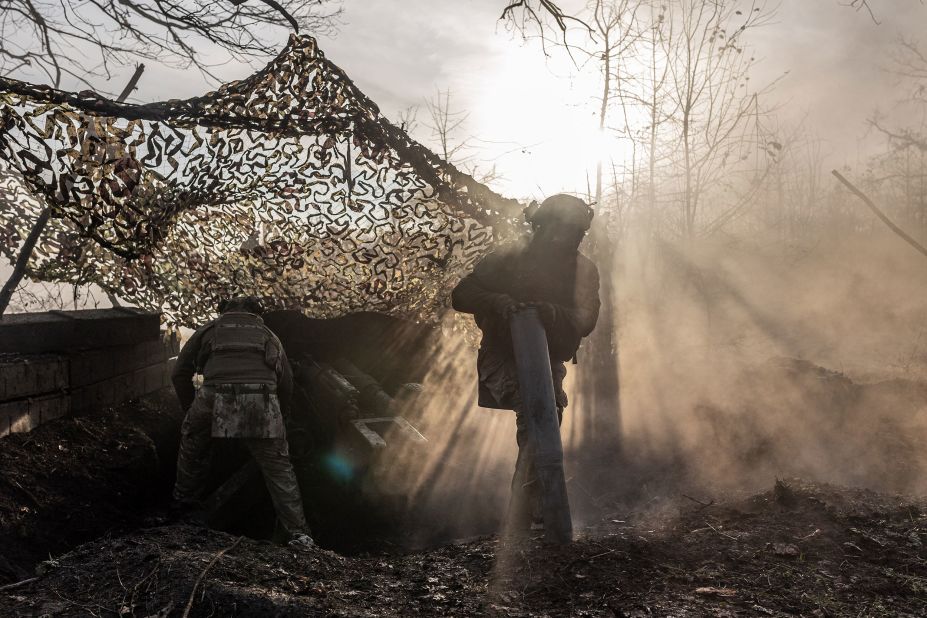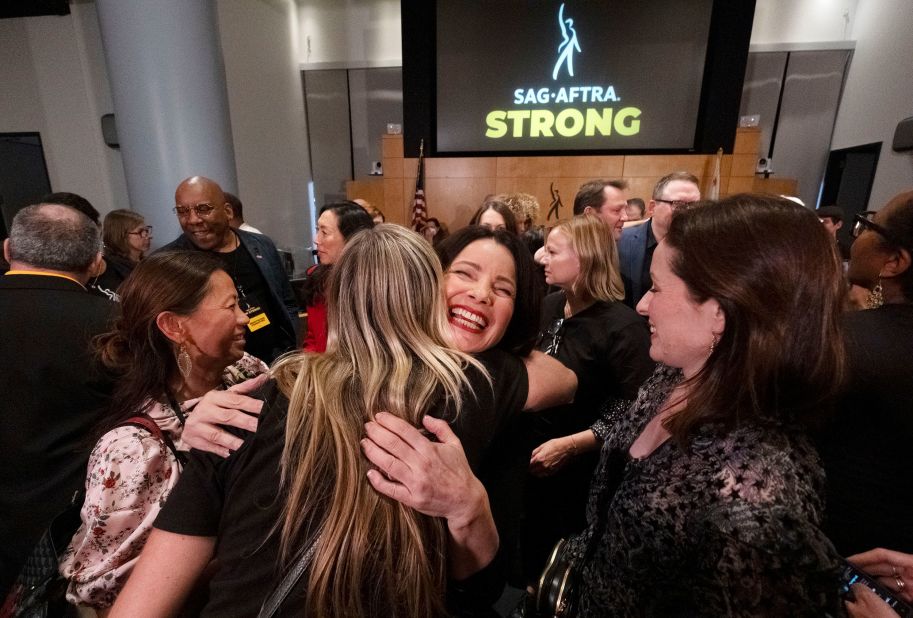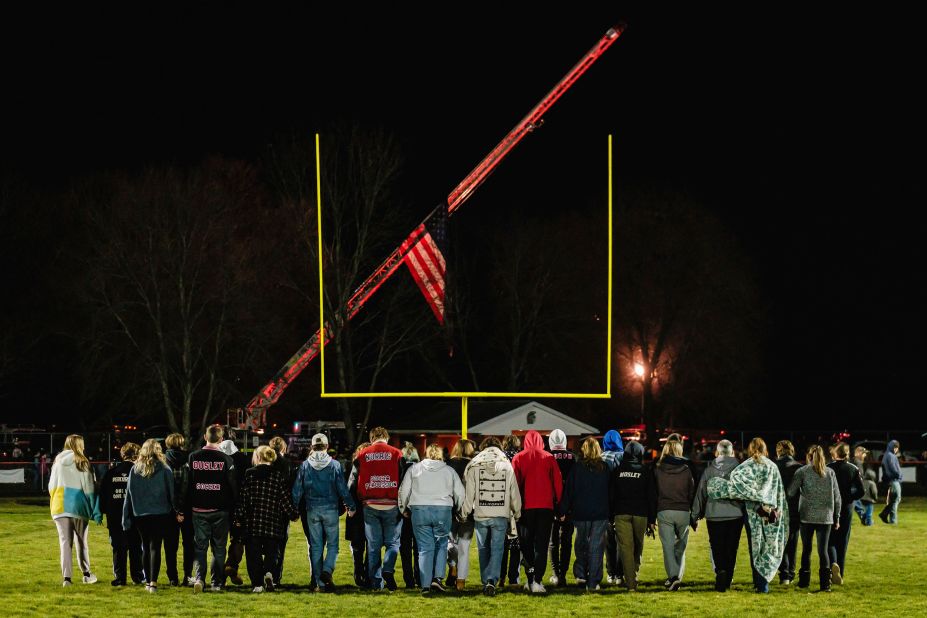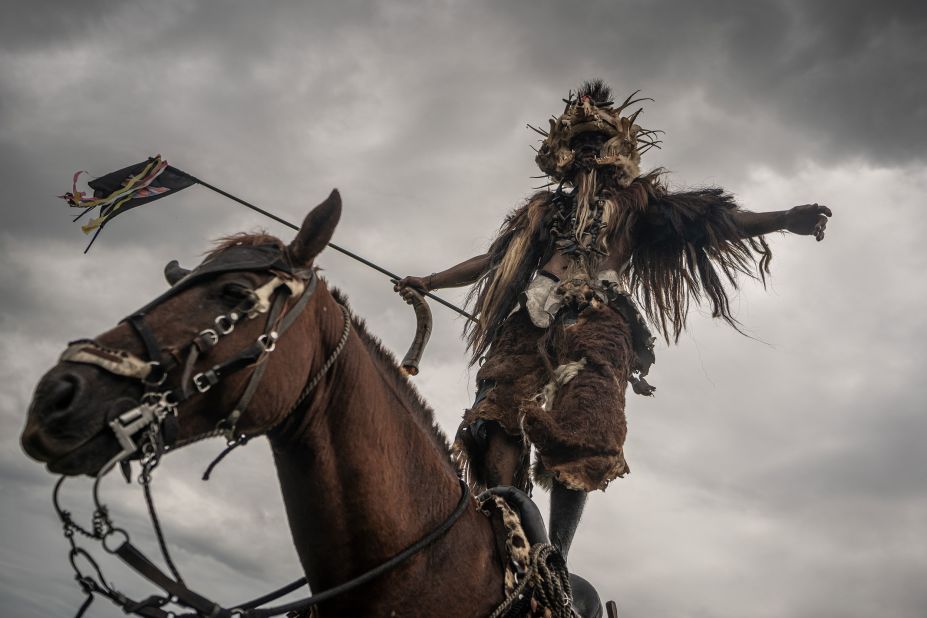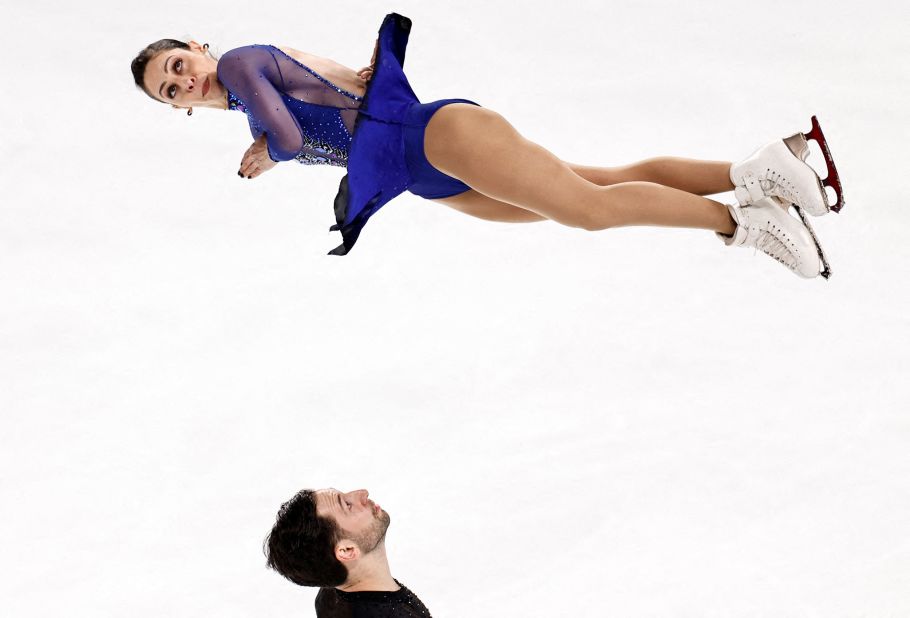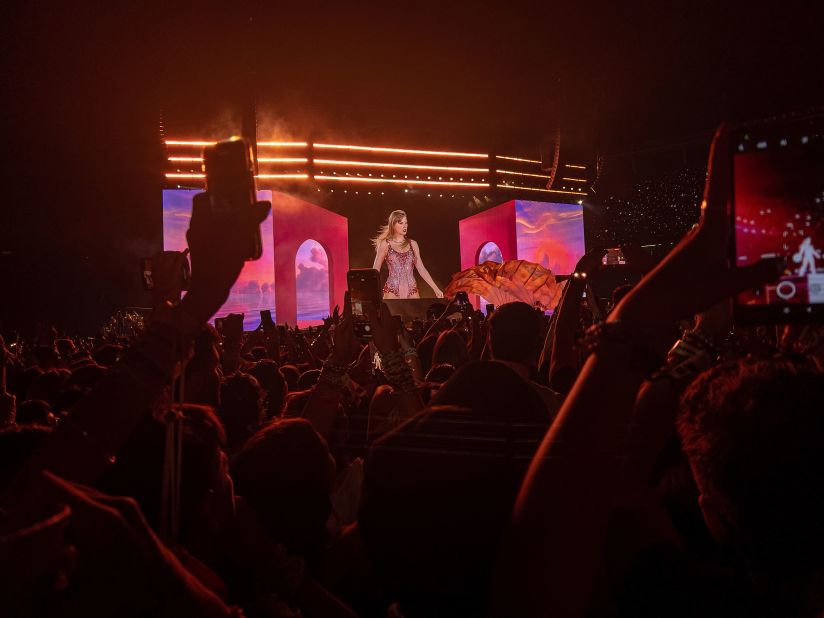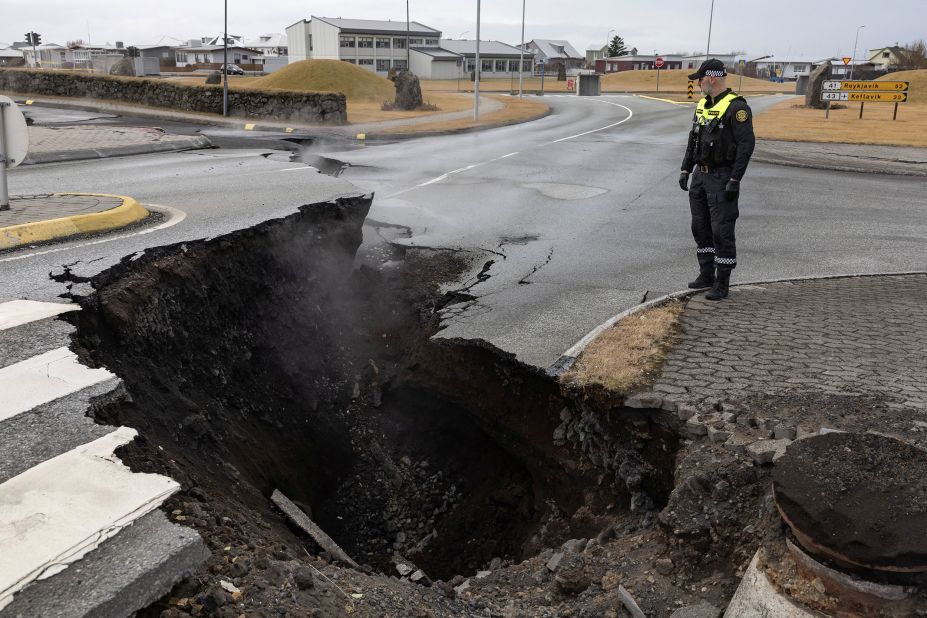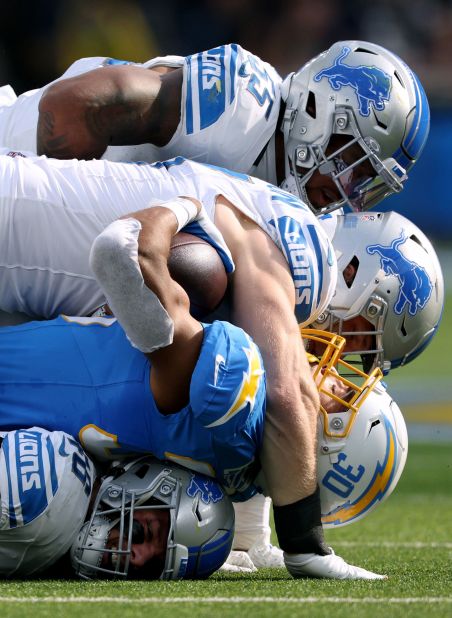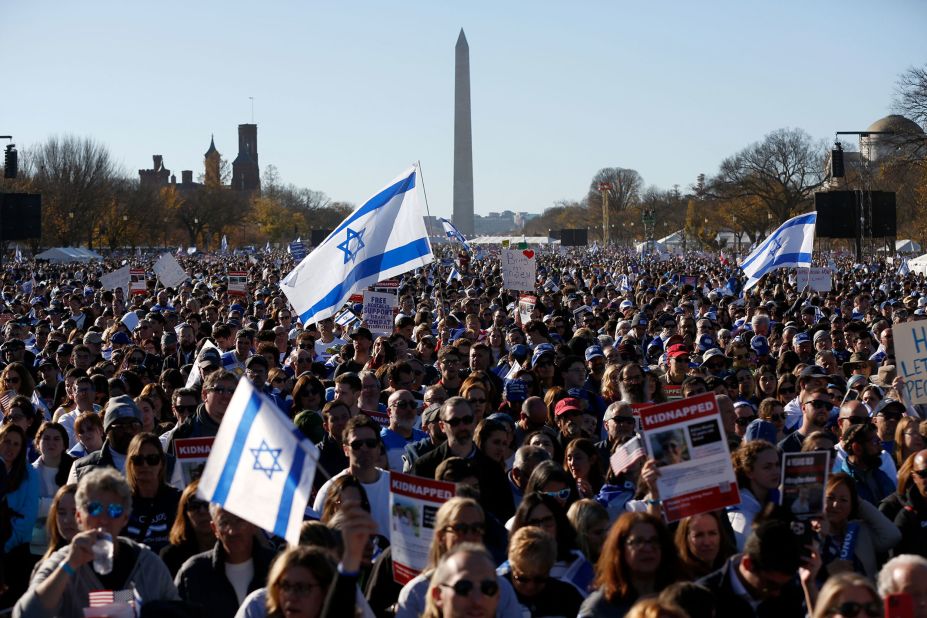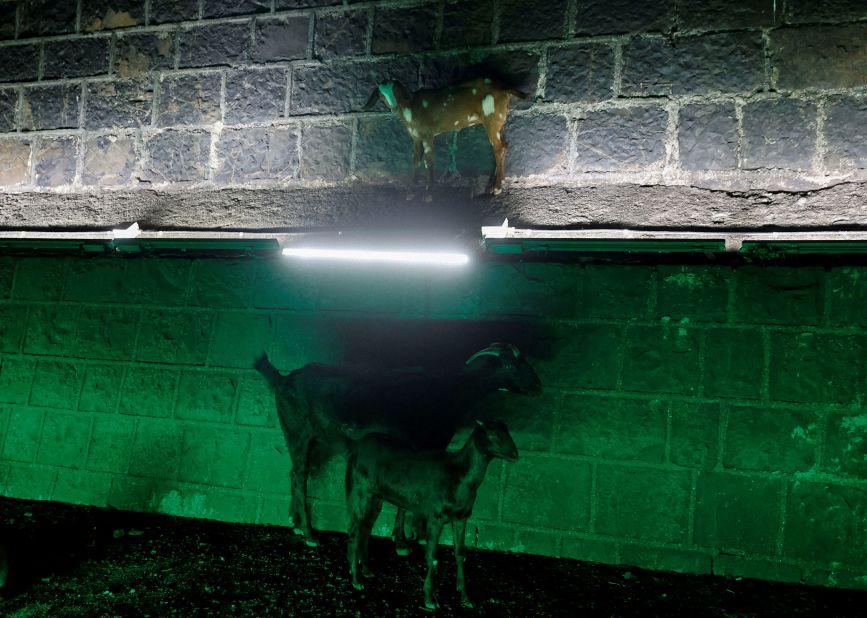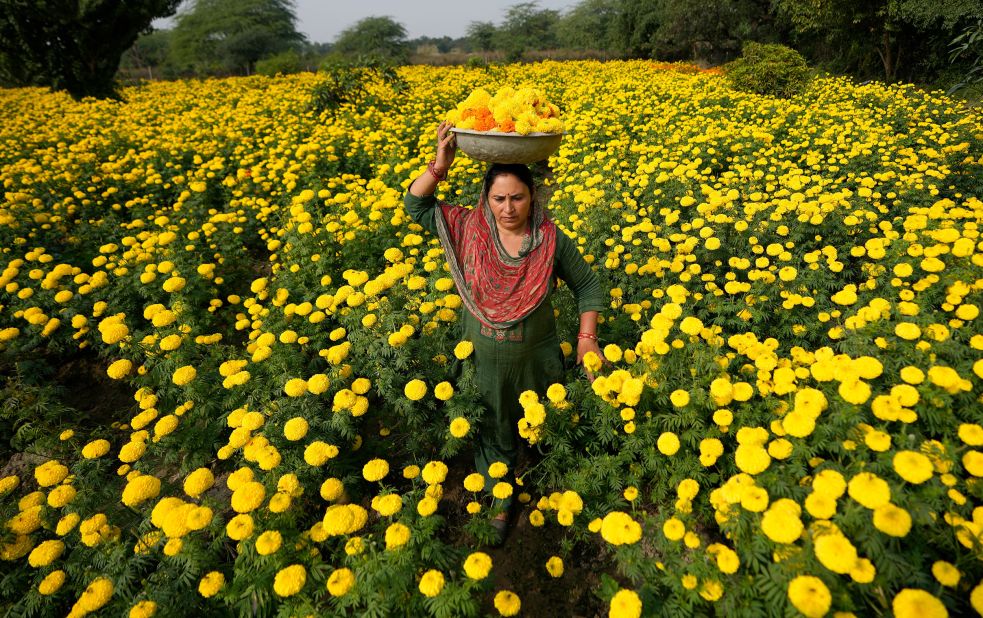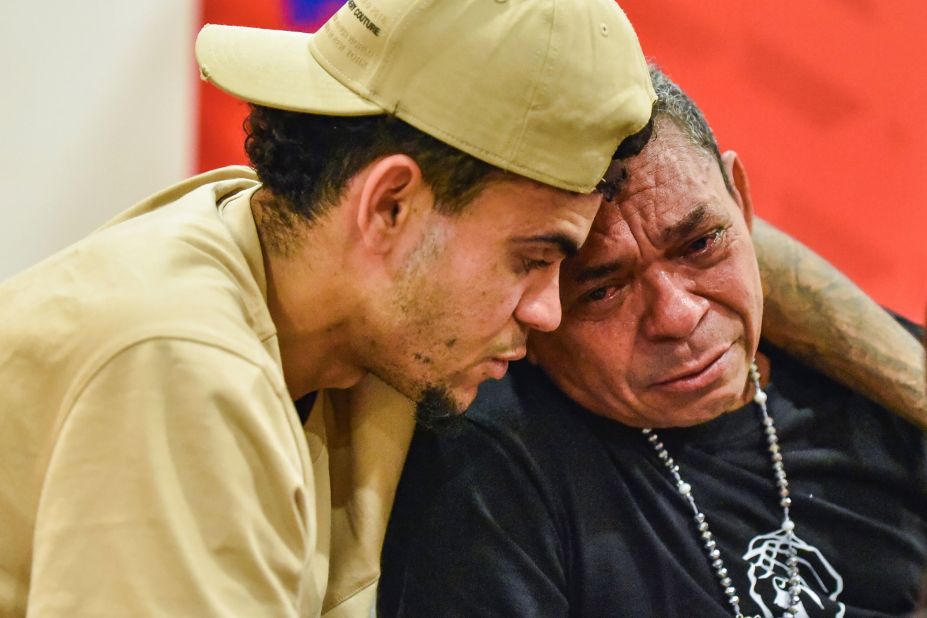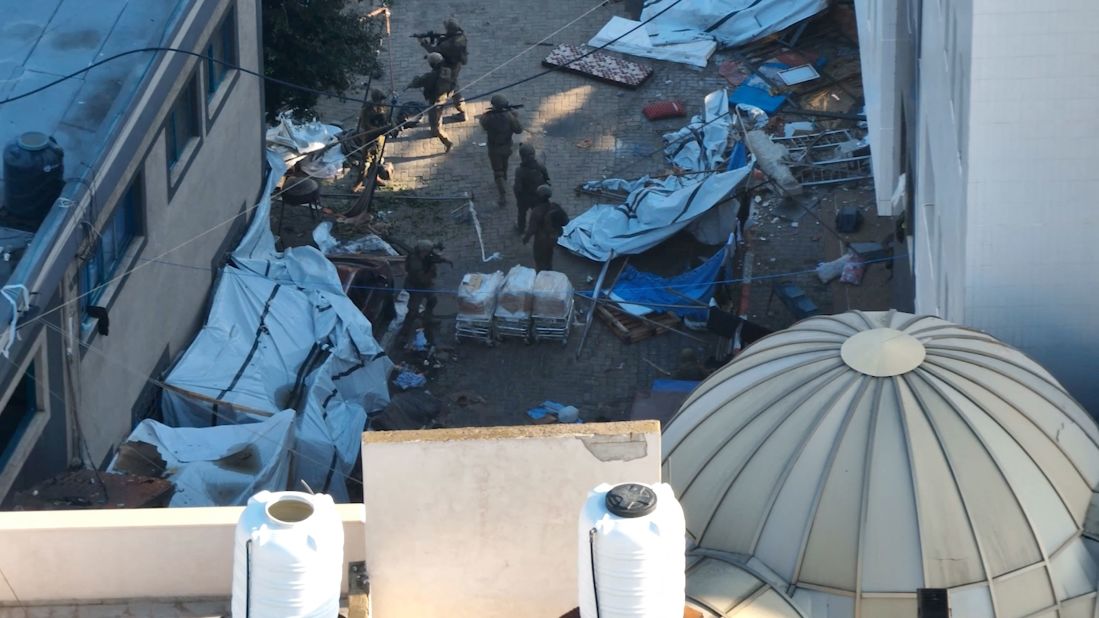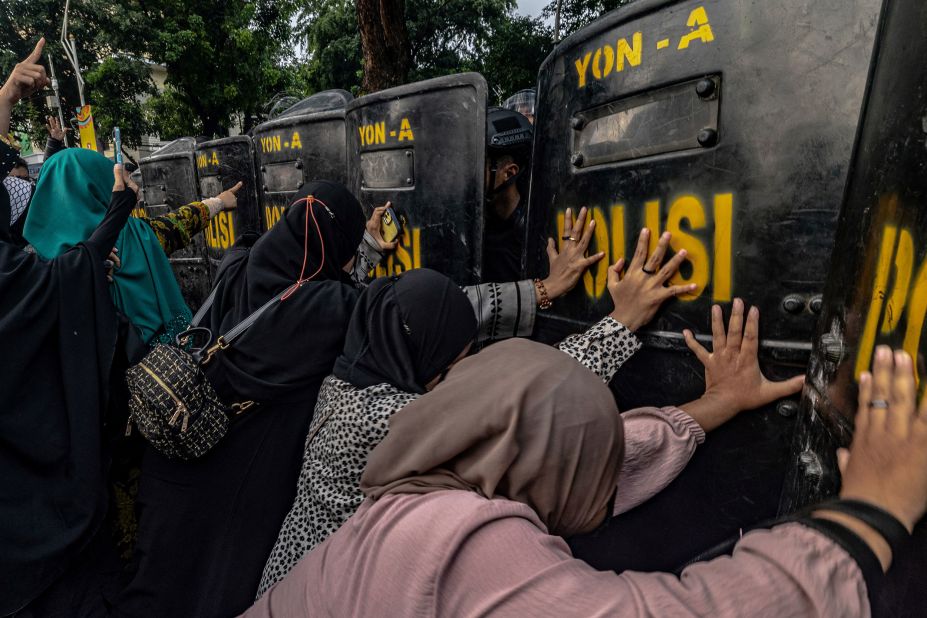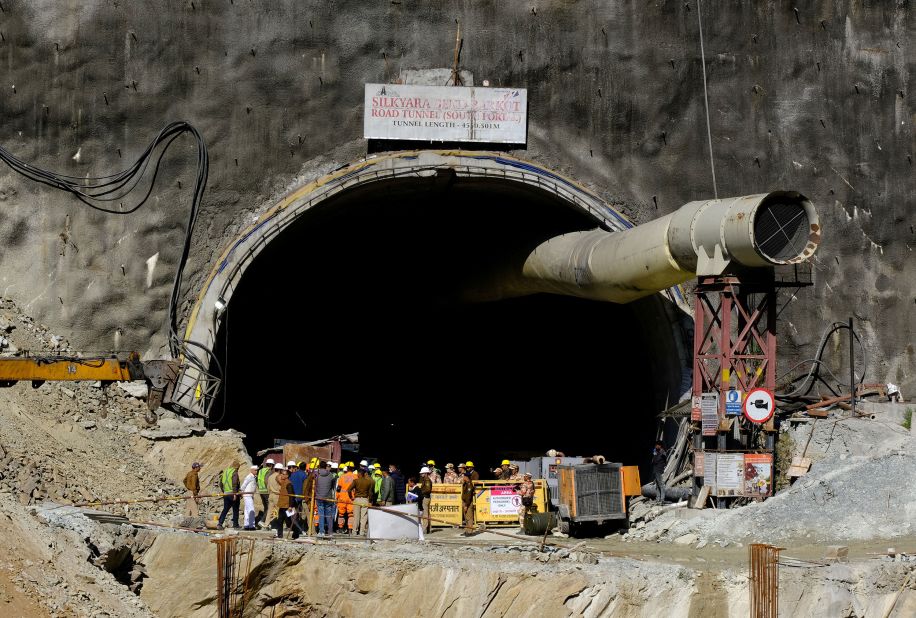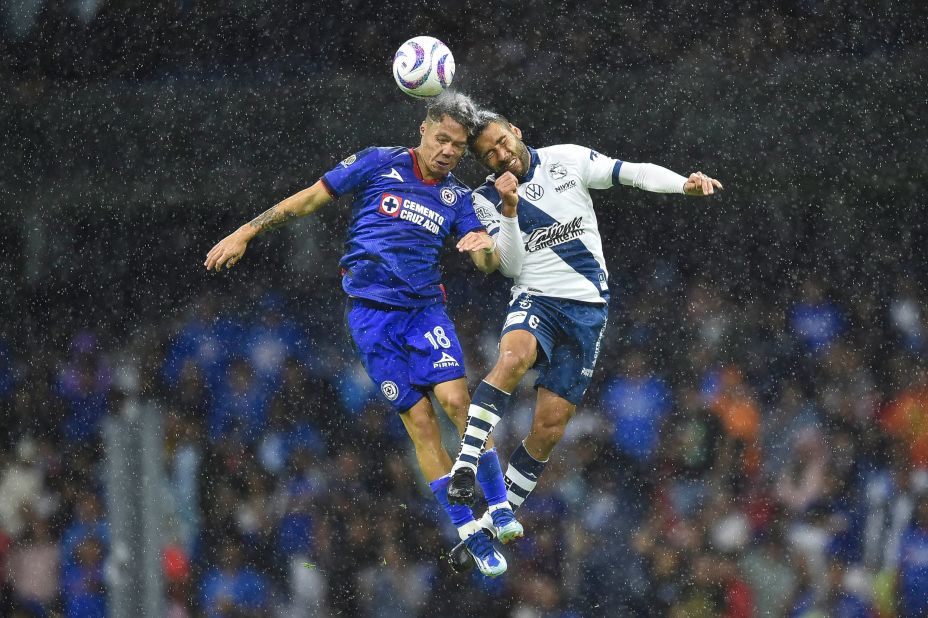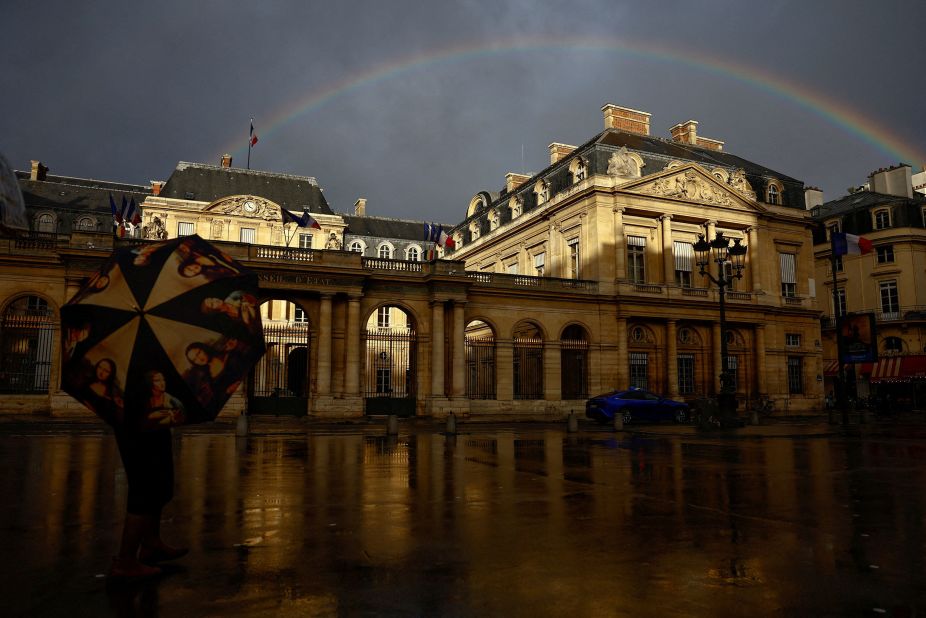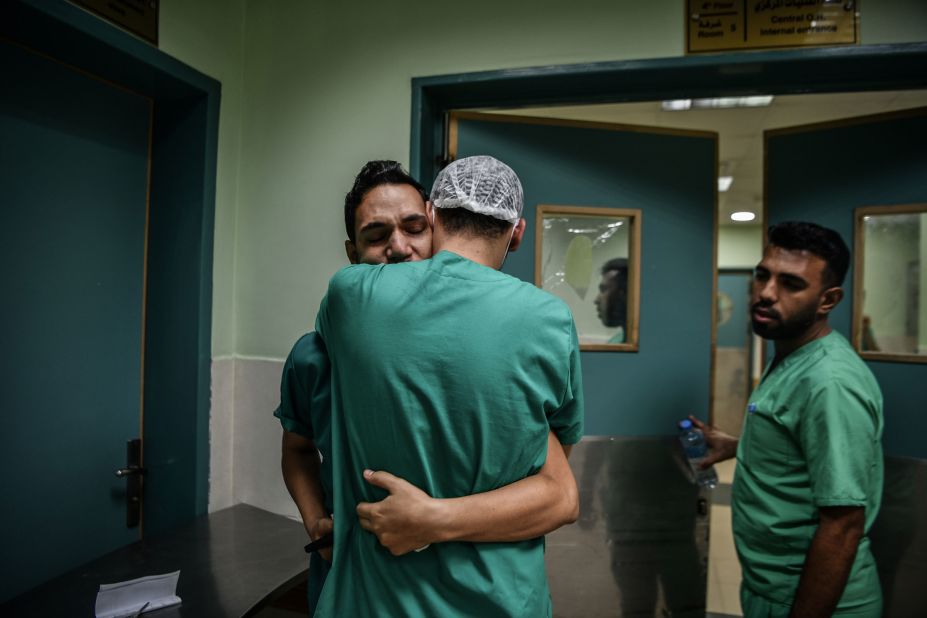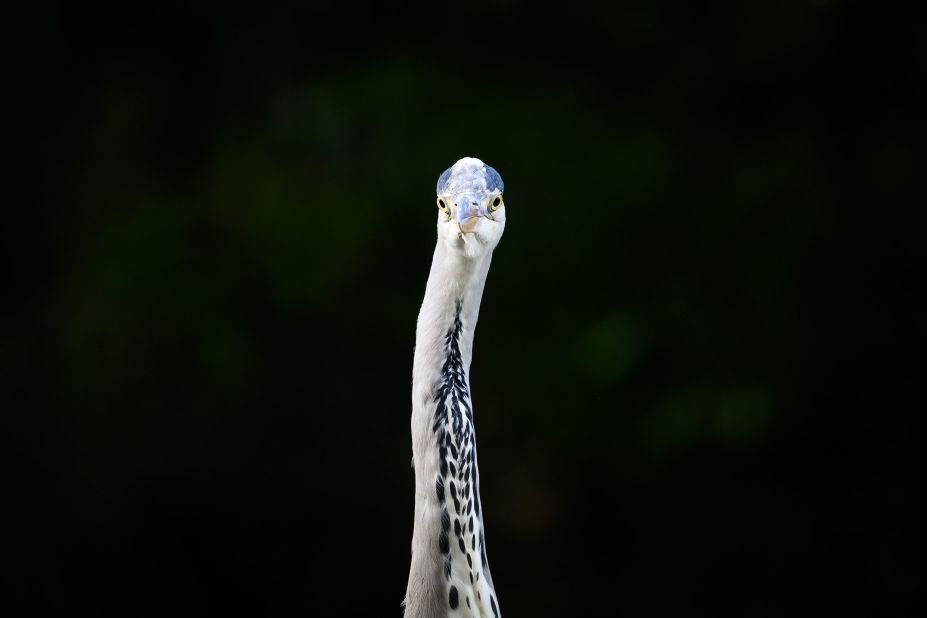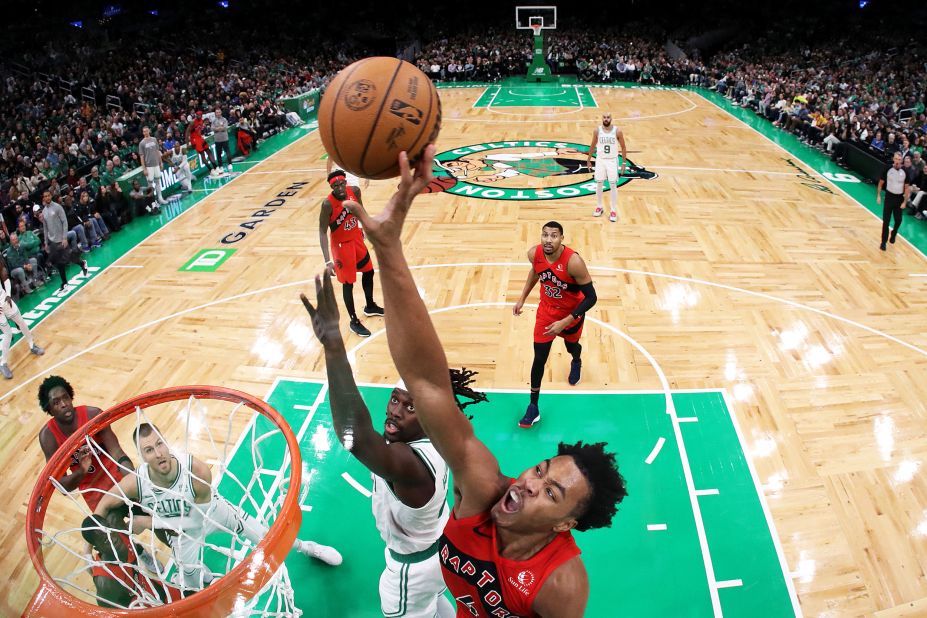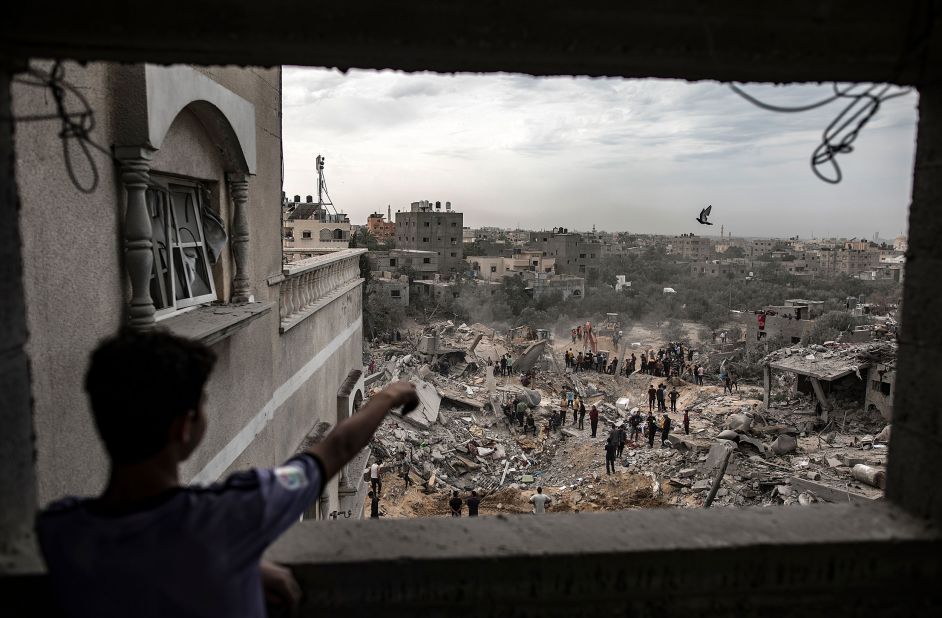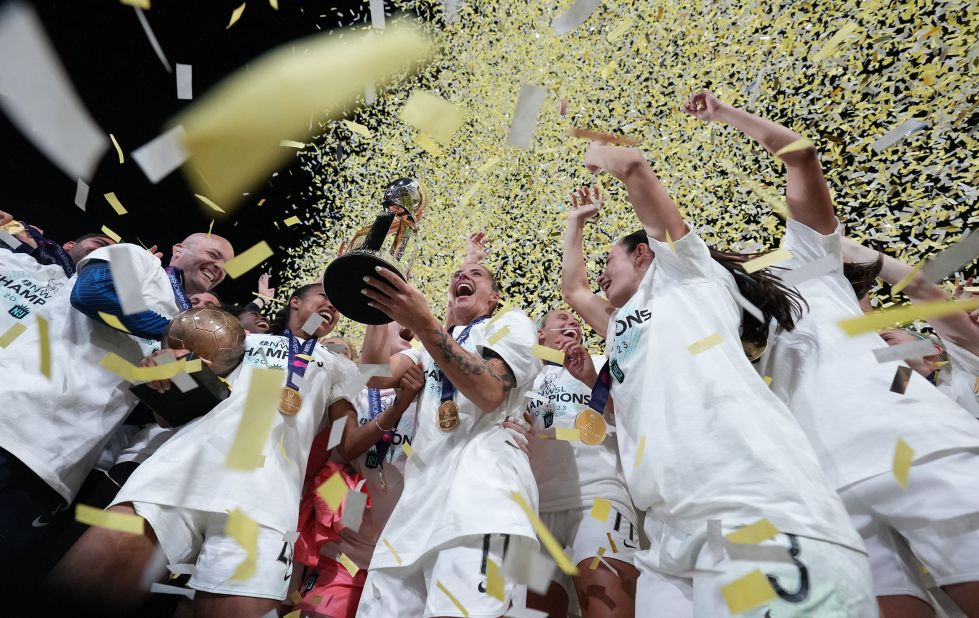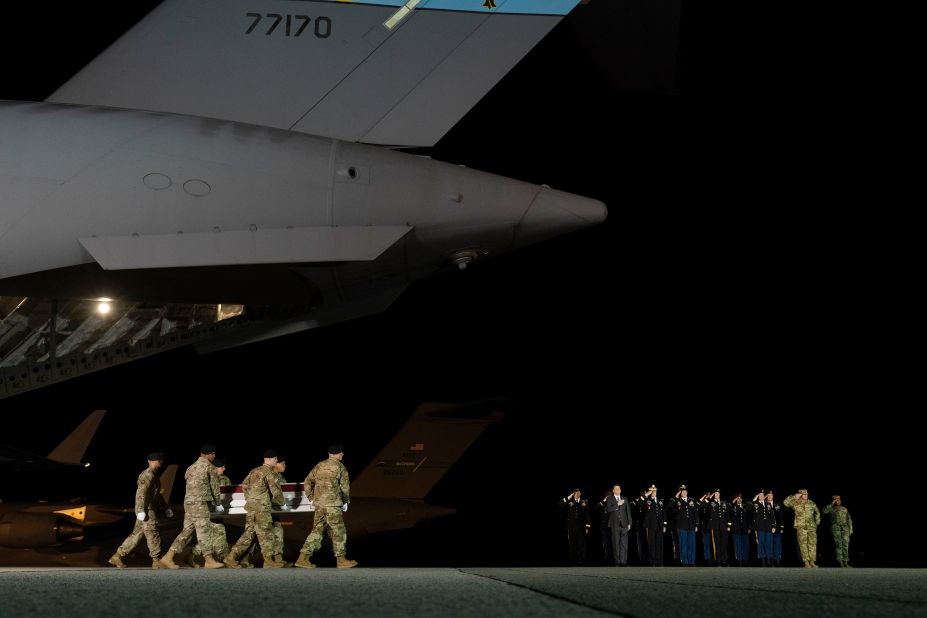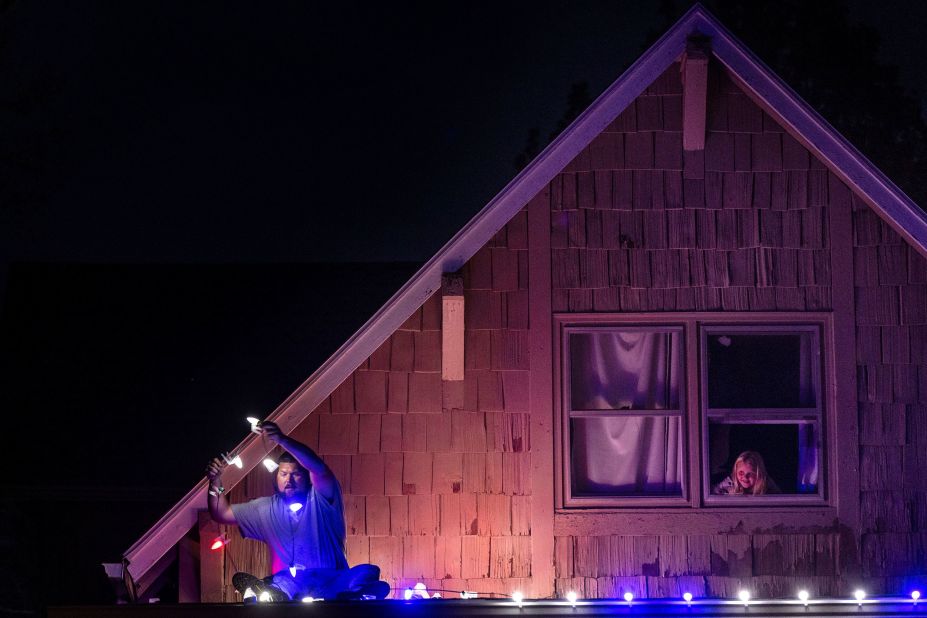 The week in 34 photos
Check out more images from the week that was, curated by CNN Photos.
TV and streaming
"A Charlie Brown Thanksgiving" turns 50 this year, and Apple TV+ will let you stream it for free this weekend. The Emmy-winning holiday special featuring Charlie Brown, Snoopy and the rest of the gang originally aired on CBS on November 20, 1973.
If you're looking for something a bit edgier before your holiday guests arrive, there's "Squid Game: The Challenge" — the hotly anticipated Netflix reality competition show based on the hit 2021 South Korean series (although unsuccessful contestants don't die in this version). "Squid Game: The Challenge" begins streaming on Netflix on Wednesday, with new episodes debuting weekly.
In theaters
"Napoleon" charges into theaters Wednesday, starring Joaquin Phoenix and Vanessa Kirby. The latest epic from director Ridley Scott ("Gladiator," "Black Hawk Down" and "Blade Runner," to name a few) is a "solid and sweeping version of the French leader's war-torn life that proves too flat between the action sequences," says CNN's Brian Lowry. Read his full review here.
And if your dream guest for Thanksgiving is Nicolas Cage, you're in luck. His latest film, "Dream Scenario," opens in wide release on Wednesday.
At a glance …
The Kelce brothers face off Monday night when the Philadelphia Eagles play the Kansas City Chiefs in KC. (Watch out, Taylor — things could get awkward in the Kelce Family box that night … although we have been there before.)
On Thursday, the NFL is offering a full plate of football, with three games being played across three TV networks — and a second helping Friday on Amazon Prime Video.
For more of your favorite sports, head on over to CNN Sports as well as Bleacher Report, which — like CNN — is owned by Warner Bros. Discovery.
Looking for a challenge to start your week? Take CNN's weekly news quiz to see how much you remember from the week that was! So far, 41% of fellow quiz fans have gotten eight or more questions right. How will you fare?
'Dreams'
Thanksgiving is just days away. And do you know what pairs well with turkey? Cranberries … (Click here to view)