Published 2 hours ago
Submitted by Edison International
By Jim Hanggi, ENERGIZED by Edison Writer
Santa Barbara's Metropolitan Transit District is two stops closer to a zero-emission fleet. The agency recently added two new 40-foot, battery-electric buses and charging infrastructure to its operations. The first full-sized, zero-emission buses in its fleet mark a major advancement toward Santa Barbara's goal of emission-free public transport by 2030.
Jerry Estrada, the general manager at the Santa Barbara MTD, expressed pride in this achievement at a recent event to unveil the buses and chargers, saying, "This is a significant milestone for MTD and has been a goal we have strived for a long time."
The MTD has operated smaller, 30-foot battery-electric buses since the early 1990s. To power the EVs, MTD completed a project to install 14 heavy-duty EV chargers with assistance from SCE's Charge Ready Transport Program. The fleet is set to expand further with the arrival of seven more eco-friendly buses, bringing the total number of electric buses so far to 23 out of an entire fleet of 100.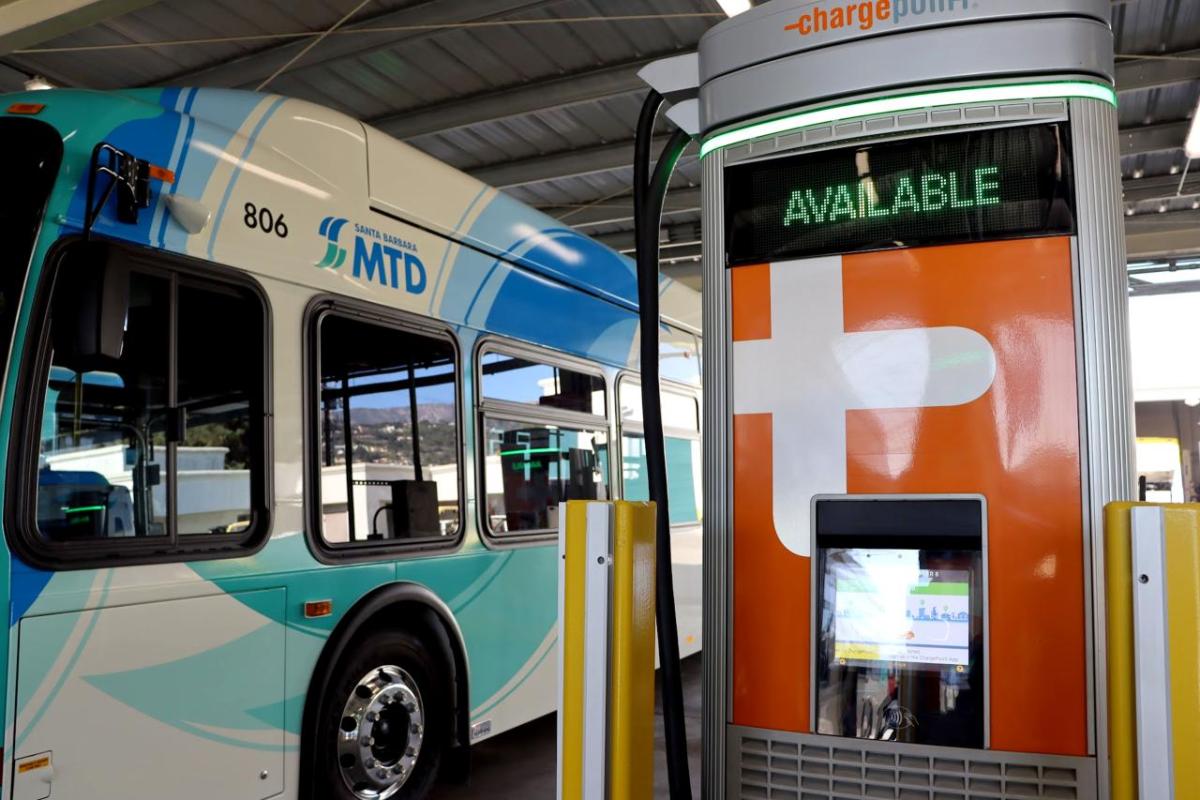 Mike Bushey, SCE director of the Customer Engagement Division, highlighted the collaborative effort behind this project and SCE's commitment to initiatives that contribute to California's clean energy future and improved air quality. "This project serves as a good example of what's possible when original equipment manufacturers, EV service providers, SCE customers and utilities work together," he said.
Edison International has pointed out that significant electrification is needed to achieve California's carbon neutrality goal by 2045. Its Countdown to 2045 white paper proposes that among the solutions needed is for 90% of light- and medium-duty and over 50% of heavy-duty vehicles to be electric by 2045 to meet California's net-zero greenhouse gas emission goals.
SCE's Charge Ready Transport Program offers businesses the opportunity to install infrastructure for medium- and heavy-duty EVs at minimal or no cost. This program has many resources for businesses looking to electrify their fleets.
With each new EV bus and electric charger, Santa Barbara MTD moves another stop closer to its destination of a clean energy public transit future.
For more information about SCE's fleet electrification programs, visit www.sce.com/crt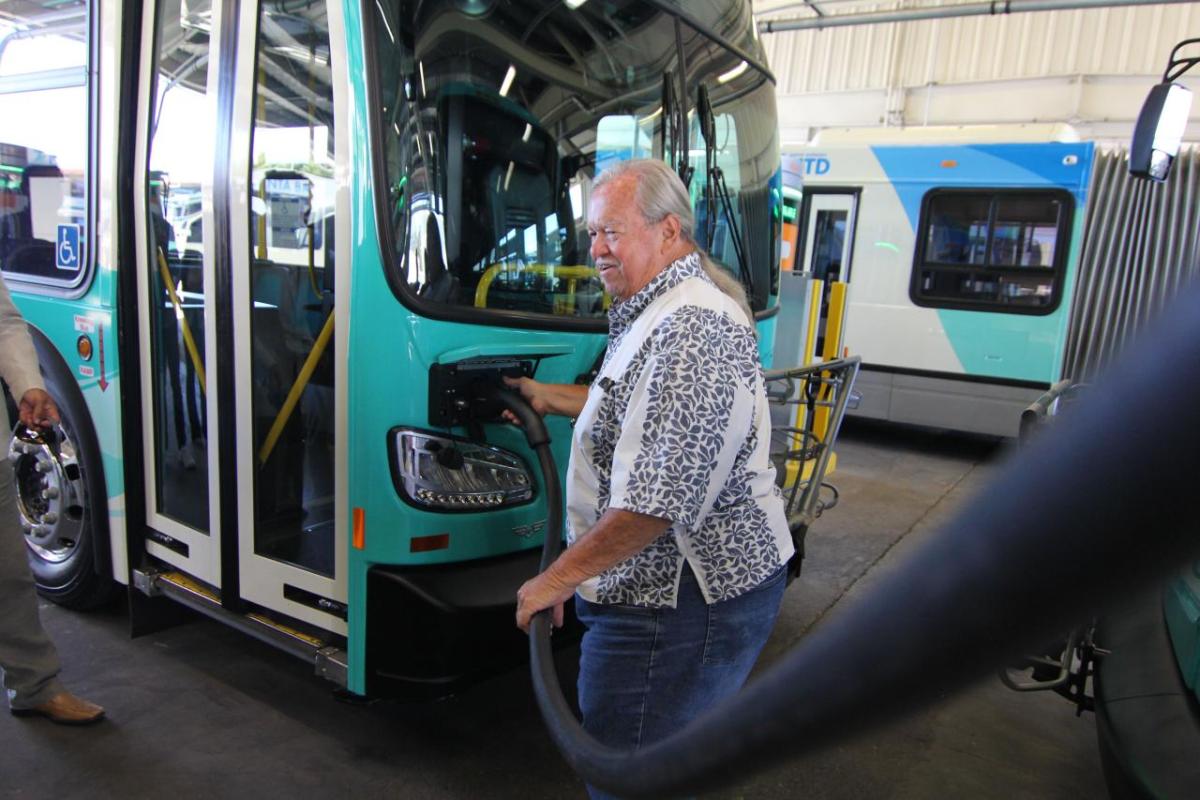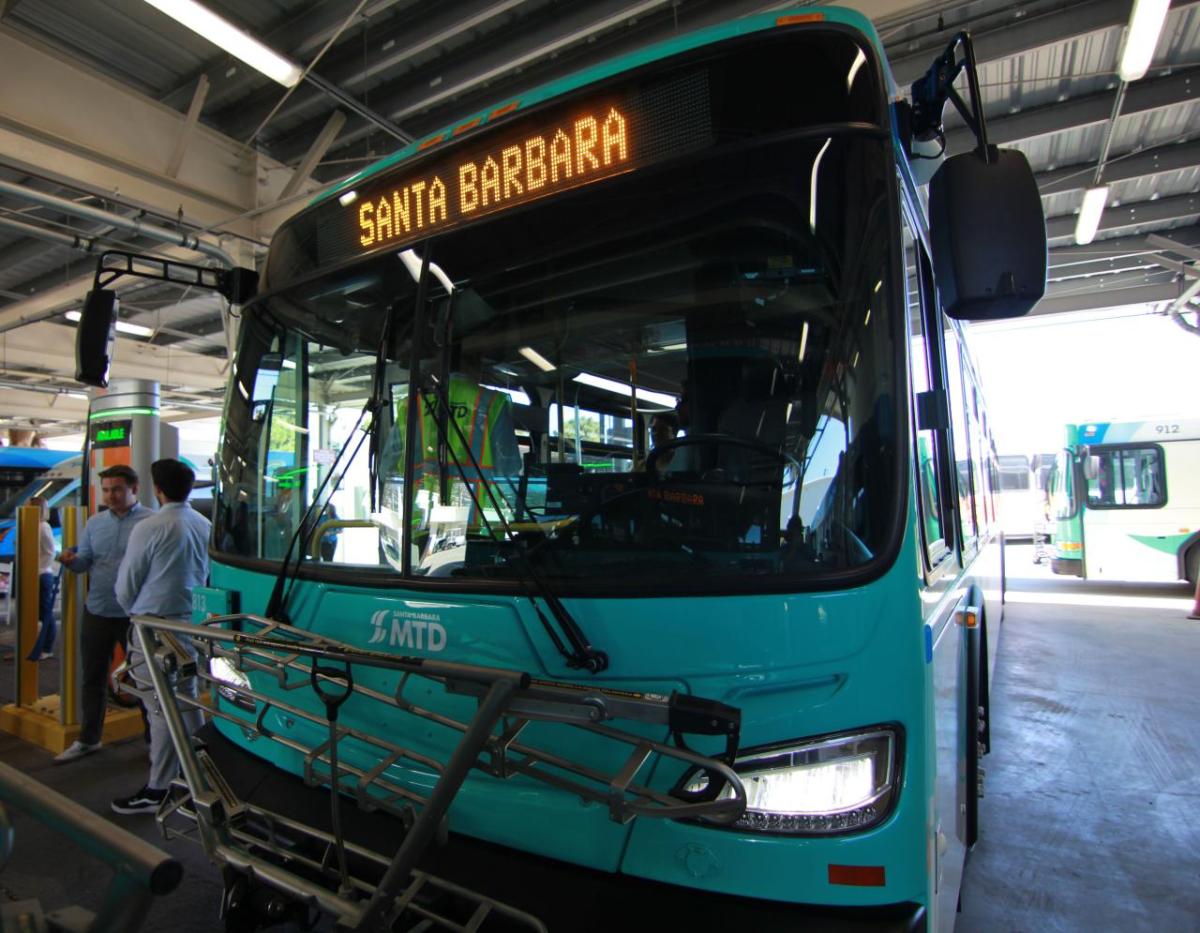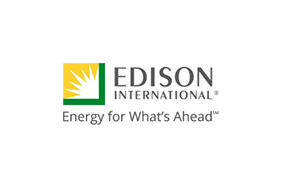 Edison International
Edison International
Edison International (NYSE:EIX), through its subsidiaries, is a generator and distributor of electric power and an investor in energy services and technologies, including renewable energy. Headquartered in Rosemead, Calif., Edison International is the parent company of Southern California Edison, one of the nation's largest electric utilities.
More from Edison International