Colorado Handle Sees January Bump in Sports Betting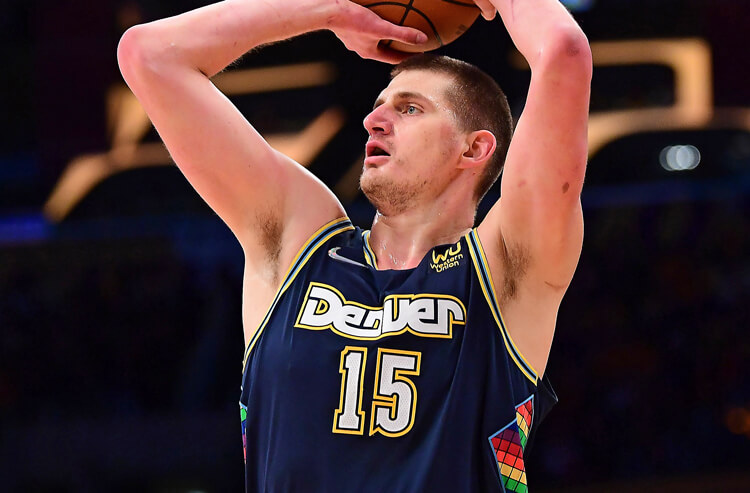 Despite the NFL playoffs taking center stage, basketball increased its popularity month-over-month from 28.5% to 32.5%.
On Thursday, Colorado's Department of Revenue reported that the Centennial State's online sports betting sites and retail locations accepted $547.1 million in bets to start 2023 — a 5.6% increase from December's $518 million.
Despite the bump in handle, Colorado saw their tax bill unchanged. January was just 0.1% higher than December's $2.58 million, marking a bleak $2,700 gain. Year-over-year state taxes saw a 78.6% jump.
Sportsbooks saw their hold percentage fall from 7.9% to 6.4%. Brick-and-mortar operators struggled, only seeing 2.1% of their handle stay as profit. This won't affect many sportsbooks since over 99% of Colorado's legal sports betting wagers are made online versus in person.
In January of 2022, sports betting in Colorado had its best month, boasting a handle of $573.7 million. One year later, the state has yet to surpass that number.
Super Bowl miss
Even with playoff football in January, basketball increased its popularity month-over-month from 28.5% to 32.5%. Football stayed at No. 2 while dropping from 26.5% to 22.3% of the market.
The transition from football will continue into February as Colorado's Department of Revenue noted a year-over-year decrease in Super Bowl bets. Last month saw $37.9 million in handle on the big game, 7.4% lower than last year's $41 million.
College basketball, tennis, and hockey rounded out the most bet sports, while college football and soccer fell out of the state's Top 5.
Pages related to this topic