California extends deadline to file 2022 income taxes to match IRS decision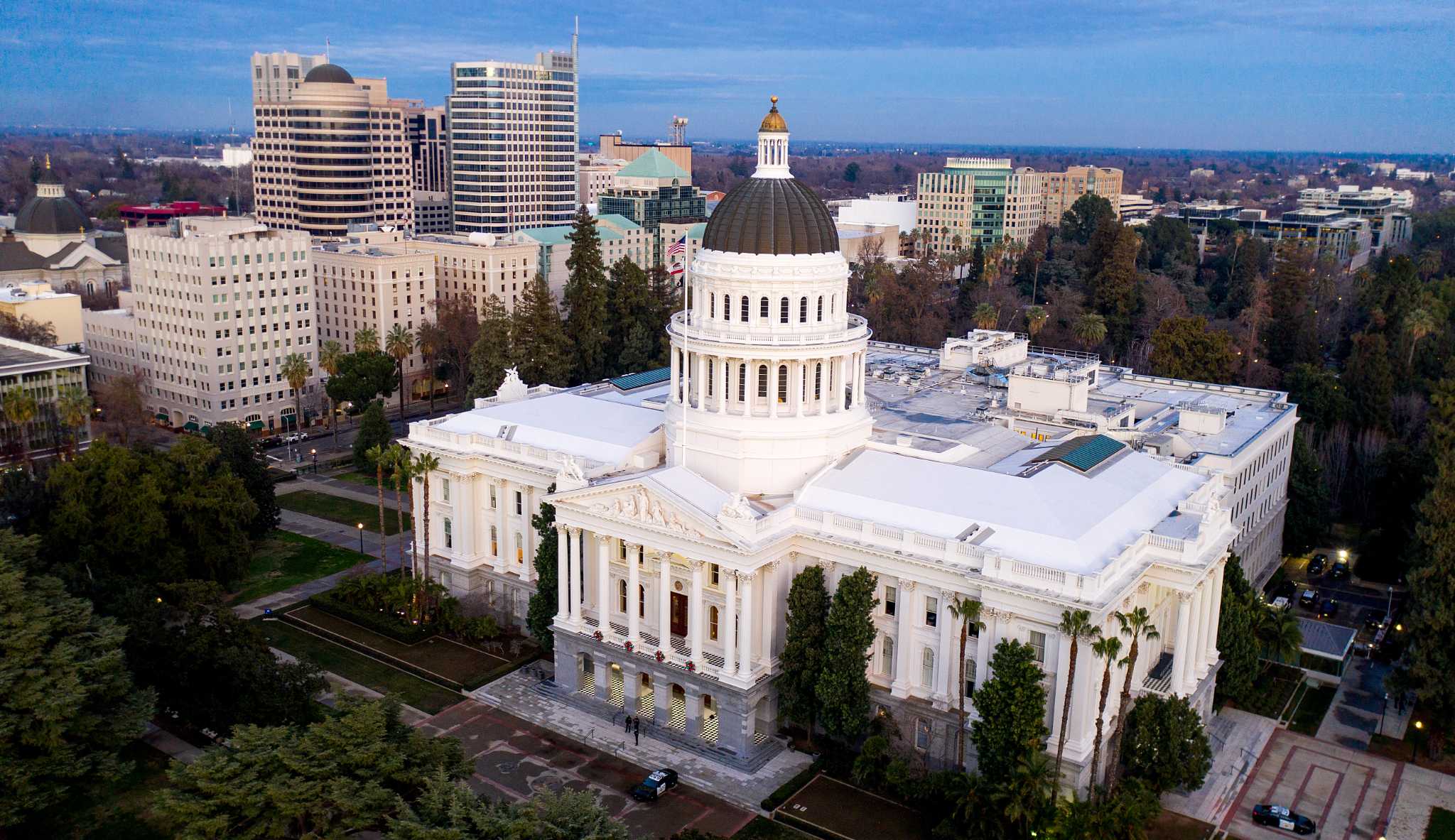 California announced Thursday that it will follow the lead of the Internal Revenue Service and extend tax filing deadlines to Oct. 16 for almost all people and businesses in the state.
Those taxpayers will have until Oct. 16 to file their 2022 federal and state income tax returns and pay any taxes due without penalty. The new deadline also applies to other tax payments this year.